070628 THURSDAY
Today is a special day for CrossFit. Two years ago today the United States lost some great warriors fighting in Afghanistan. Mike Murphy, Jeff Taylor, Mike McGreevy, Danny Dietz, San Healy, Erik Kristensen, James Suh, Matt Axelson, Shane Patton, Jeff Lucas, Jacques Fontan as well as the air crew from the helicopter that went down.
The first three individuals were avid CrossFitters and have workouts named after them.
"Murph"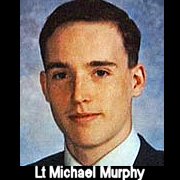 1 mile Run
100 Pull-ups
200 Push-ups
300 Squats
1 mile Run
(For time)
"Michael"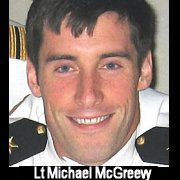 Run 800 meters
50 Back Extensions
50 Sit-ups
(3 rounds For time)
"J.T."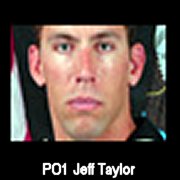 Handstand push-ups
Ring dips
Push-ups
(21-15-9 rep/rounds For time)
Pick one of the workouts from above and post your results to comments.
+++++++++++++++++++++++++++++++++++++++++++++++++++++++++++++++++
For a great book on this day, look for "The Sole Survivor" by Marcus Lattrell. There is a summary article about it here:
The Washington Post article: The Sole Survivor
Interview with the Author:
+++++++++++++++++++++++++++++++++++++++++++++++++++++++++
May we never forget the sacrifices of our warriors past and present. May we always honor them and the loved ones they left behind. -jj