141127 Thursday – Diablo Turkey Trot
Here we go again, 7th year and counting!!  What started as a few crazy CrossFitters wanting to get a workout in on Thanksgiving day (not wanting to do a typical 5k Turkey Trot) has turned into an annual run with some fun games along the way. Join us and start your day with a great workout and a lot of fun with your "other" family. 
WHEN:  Thanksgiving Morning – 8:00 AM to 9:15 AM
WHERE:  Hidden Lakes Park,  Martinez. Please park on the  Morello / Chilpancingo Pkwy side.
Please note that we have changed locations this year.  Socialized dogs are welcome.
WHAT TO WEAR: Running/ Trail shoes & layers.  It'll start cool, and you'll warm up fast.
WHO CAN COME?: DCF'rs, friends and family!  It's about 2-3 miles, walking is totally OK and there will be some fun stops along the way.
Refreshments will be available afterwards so please stick around if you don't have a HUGE turkey to cook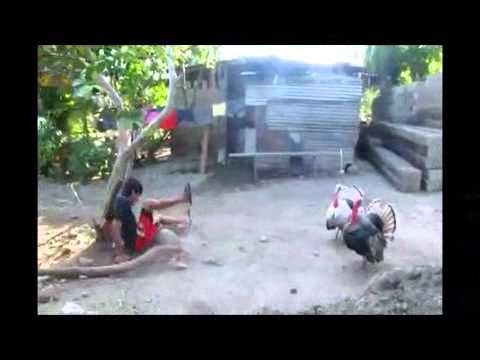 Happy Thanksgiving and watch out for these Turkeys.
---
Mobility:  Ankle Mobility.
---
Skill Practice Warm Up:  None.
---
Workout:  5k (3.1) mile run or the DCF Turkey Trot!
If you can't make it out to our "Totally Unofficial Turkey Trot" at 8am tomorrow, then use a website like gmap-pedometer to map a 5k route from your front door!
Whichever way to go, log it on Beyond the Whiteboard so you'll have a record for next time, and then go enjoy some family, friends, and an awesome runner's high while eating turkey, latkes , sweet potatoes, sufganiot, cheese and pie!
Scaling Guide:  18 – 30 minutes
Coaching Tips:  If that seems too far for your abilities, try running doing a 20 minute run, going as far as possible. Just 10 minutes out and 10 minutes back. See if you can make it back to same spot on way back in.
Log your results online by clicking here.
Compare To:  2013 – 11 – 28