141225 Thursday – Merry Christmas
Merry Christmas from the winners of the 2014 Inner Gym ThrowDown…the PM Crew!
---
Mobility:  Shoulder Mobility. Hopefully everyone has a LAX ball at home.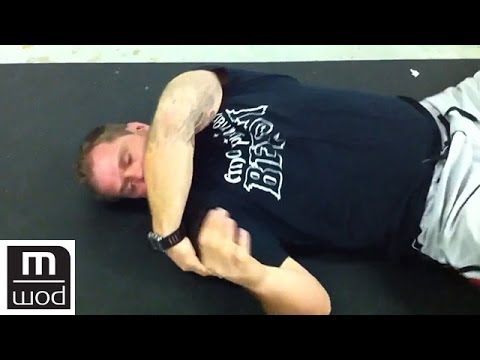 ---
Skill Practice Warm Up:  None.
---
Strenght Workout: None
---
Metabolic Conditioning Workout: 120 Burpees For Time – 30 Seconds On 30 Seconds Off
You are only able to do burpees in the first 30 seconds of each minute so make sure to sprint through them since you will be able to rest.
Log your results online by clicking here.
---
Row'd Royalty was born in 2012 at Diablo CrossFit in Pleasant Hill, California. Several athletes claimed to be the "best rower in the gym" and were eager to prove themselves. All members were encouraged to participate, even if only for fun. The response was incredible, and everyone had a blast – because anyone can row!
This year, Diablo is opening Row'd Royalty to the whole CrossFit community. Let's find out who the best rowers are in our affiliates and in our community! Each week, Starting January 7th, for 4 weeks a rowing workout will be announced. You'll have 5 days to complete the workout and submit your score. Video submission may be required for Top 5 scores.
Check out the website HERE. And register HERE