150109 Friday – Row'd Royalty 15.1
Enter Your Score HERE
Step 1: Enter the email you used when registering.
Step 2: Enter your Score from Workout 1A.
Step 3: Wait for the screen to Refresh then Enter your Score from Workout 1B.
*If you registered on Wednesday the 7th or later you will have to wait until Sunday to submit your score.
*If you Submitted your score on Wednesday the 7th please resubmit your score.
If you have not registered you have until Sunday January 11th at 12:00pm PST then you will have until Monday January 12th at 12:00pm PST to submit your scores from Workout 1.
---
Mobility:  None. (Ankle and Shoulder mobility before class)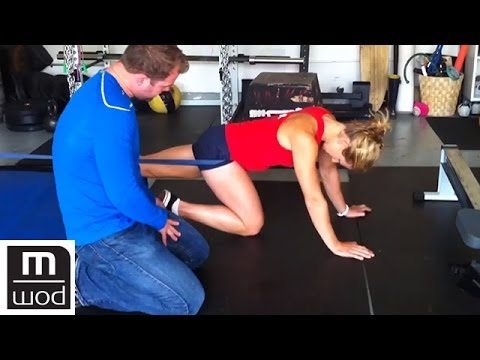 ---
Skill Practice Warm Up: 5 push jerks on time minute for 5 minutes. Pick a weight that will be challenging, but that you think you can do unbroken each round.
---
Workout: "Row'd Royalty 15.1"
6 rounds of – 1 minute row for meters, 30 second rest. (You will be on the rower for a total of 8.5 minutes)
Score 15.1A: Combined Meters from Round 1 & 2
Score 15.1B: Total Meters from ALL 6 Rounds
You will need to set up your monitor so that it does intervals of 1 min rowing and 30 seconds of rest. Watch the below video to make sure you do it correct. If you don't do intervals your score will not track right and therefore will not count. There is two scores in this first workout; 1A – Your accumulated meters from the 1st and 2nd round, and 1B – your accumulated meters after all 6 rounds. Make sure to push it on the first two rounds so you get a good score, but don't blow up, you still have 4 rounds to go. Go to the memory section of the monitor to find you score after your 6th Round.
Log your results online by clicking here.
Compare To:  New Workout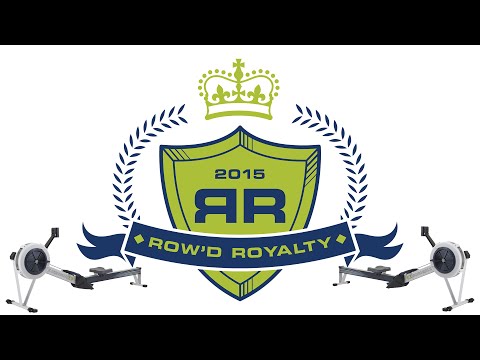 ---
Optional "Cash Out":  Rest at least 3 minutes. 30 seconds of toes to bar, 30 seconds of burpees, 4 rounds.