150129 Thursday – "Row'd Royalty 15.4"
Row'd Royalty saved the best for last?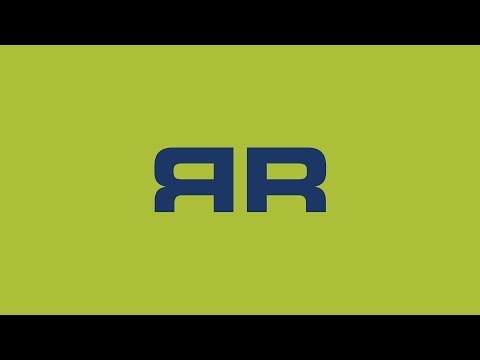 ---
Mobility:  None. Mobilize before class.
---
Skill Practice Warm Up: Starting light, spend 10 min working up to a challenging clean and jerk single. Then plan on doing that weight for 2-3 sets. Overall, you should be doing 1 rep every 60 to 120s.
---
Workout: "Row'd Royalty 15.4"
1500m Row
6000m Row
The total row is 7500m with no rest. Try and push it on the 1500 and then hang on for the next 6000.
Set Interval 1 for 1500m and keep the "rest" interval at 0. Set interval 2 for 6000 meters.
Score 4A: 1500m Time
Score 4B: 1500m + 6000m  Time
Scale: 30 -40 Minutes
Print a ScoreCard HERE
Log your results online by clicking here.
Compare To:  New Workout
---
Results are Due Monday by 12:00pm PST
Enter Your Score HERE
Step 1: Enter the email you used when registering.
Step 2: Enter your Score from Workout 4A.
Step 3: Wait for the screen to Refresh then Enter your Score from Workout 4B.
Make sure you receive

two confirmation emails

. One for 4A and one for 4B.
If you didn't you scores were not entered correct.