150911 Friday – 2016 CrossFit Games Season
Diablo belongs at the Games. It is in our blood. It is in our heritage. It is our legacy.
2015 was full of many successes and spectacular stories for Diablo. Our Region was combined and thus, it became harder to qualify for the Regionals and the Games.
Yet again, multiple athletes qualified for the Regionals. Yet again, a Diablo team rose up to qualify for and compete at the Games. Yet again, Sandra Pichelli qualified and competed at the Games.
2016 will be harder still. All of us will have to do more to succeed. And we need to COMMIT now. Athletes who qualify for the 2016 CrossFit Games, whether on a team or individual, will have to make a life-changing commitment in order to get to Carson.
Training for 2016 has already begun for most Diablo athletes. It is now time to bring everyone together – Individual Athletes and Team Athletes to work together on our CrossFit Games goals.
If you are working toward qualifying or winning the CrossFit Games on a Diablo Team or as an Individual, you must be at our Competition Training Group kick-off meeting on October 3 at 8:30 AM.
We'll talk about:
Diablo Team plans
Group training sessions
Code of conduct
Qualification requirements
We look forward to seeing you there.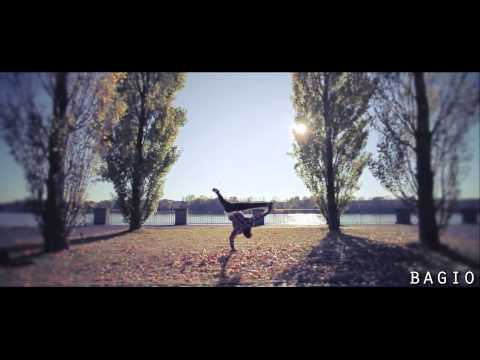 ---
Mobility: Hip or Shoulder Mobility, whichever you need more work on.
---
Skill Practice Warm Up: Test HSPU (max depth for one strict, or max reps in 30s)
---
Strength: Front Squat 1-1-1-1-1-1-1 (7 sets "strong effort" – increasing load each round)
Now is the time to test your max after our Front Box Squat cycle. Make sure you warm up sufficiently and don't jump up more than 50lbs (men) or 25lbs (women) at a time. Your body needs time to warm up and get ready for those heavy reps.
Super Set: None. Spend the time resting in between attempts.
---
Metabolic Conditioning: "Randy" In honor of Randy Simmons, 51, a 27 year LAPD veteran and SWAT team member who was killed February 6, 2008 in the line of duty.
For Time
75 Power Snatches (Performance: 75lbs, Athletic*: 55lbs, Health: 35lbs Kettle Bell Swings)
Scaling Guide: 3 – 8 Minutes (10 Minute Cut Off)
Scale Up: "Ryan" In honor of Maplewood, MO Firefighter, Ryan Hummert, 22, who was killed by sniper fire July 21st 2008 when he stepped off his fire truck responding to a call.
5 Rounds for Time
7 Muscle Ups
21 Burpees with a 12" reach touch
Scaling Guide: 12 -22 Minutes
Coaching Tips: Try to do the muscle ups in fast sets, then pace the burpees so that you can hit the muscle ups hard. Once you finish the last set of Muscle ups, make sure you go for broke on the last round of burpees!
Log your results online by clicking here.
Compare to: Compare on CrossFit.com
*Women's "As Prescribed" weights and reps (Rx)
---
Optional 'Cash Out': 4 Minute Max Calorie Row or Assault Bike