151001 Thursday – 2016 CrossFit Regionals & Games Preparation Meeting
Reminder: This meeting is for anyone who is training at Diablo CrossFit to qualify for the California Super Regional and the CrossFit Games as an Individual or on a Team (Repo or Anejo).
NOTE: This Meeting is NOT for Masters athletes. Masters will meet at a later date. This is NOT a Plan D meeting. We will host a Plan D, CrossFit Open Preparation meeting at a later date.
---
Diablo belongs at the Games. It is in our blood. It is in our heritage. It is our legacy.
2015 was full of many successes and spectacular stories for Diablo. Our Region was combined and thus, it became harder to qualify for the Regionals and the Games.
Yet again, multiple athletes qualified for the Regionals. Yet again, a Diablo team rose up to qualify for and compete at the Games. Yet again, Sandra Pichelli qualified and competed at the Games.
2016 will be harder still. All of us will have to do more to succeed. And we need to COMMIT now. Athletes who qualify for the 2016 CrossFit Games, whether on a team or individual, will have to make a life-changing commitment in order to get to Carson.
Training for 2016 has already begun for most Diablo athletes. It is now time to bring everyone together – Individual Athletes and Team Athletes to work together on our CrossFit Games goals.
If you are working toward qualifying or winning the CrossFit Games on a Diablo Team or as an Individual, you must be at our Competition Training Group kick-off meeting on October 3 at 8:30 AM.
We'll talk about:
Diablo Team plans
Group training sessions
Code of conduct
Qualification requirements
We look forward to seeing you there.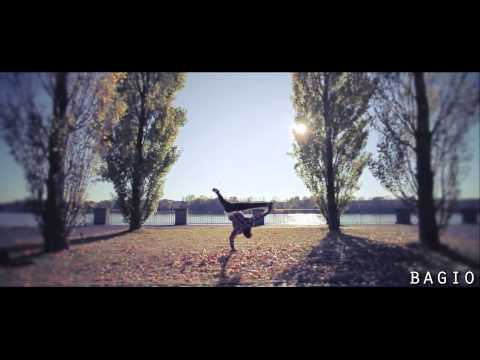 ---
Mobility: Shoulder Mobility.
Skill Practice Warm Up: None.
Strength: None.
Metabolic Conditioning:  "Lose Yourself" 5 Rounds for Time
8 Deadlifts (Performance: 225lbs, Athletic*: 155lbs, Health: 85lbs)
12 Pull ups (Performance: 12, Athletic*: 12, Health: 8 with a band)
8 Dumbbell Ground to Overhead (One in each hand) (Performance: 45lbs, Athletic*: 25lbs, Health: 15lbs)
200m Run
1 Minute Rest
Scaling Guide: 15 – 22 Minutes
Scale Up: 275/185, Chest to Bar Pull Ups
Log your results online by clicking here.
Compare to: New Workout!
*Women's "As Prescribed" weights and reps (Rx)
Coaching Tips: Use the minute rest to make sure you are organized for the deadlifts (good spine control, put a belt on, etc.). You can also use the minute rest to scale up or down if needed. Try and do as many rounds as possible "as RX" before scaling down.  Watch out for a rounded back during the db GTO! All four points of the DBs much touch the deck for each rep to count. You can either Snatch or Clean and Jerk the Dumbbells. You may want to start out with snatches and then switched once more fatigued.
Optional 'Cash Out': None.