151003 Saturday – "Bishop at Sunset"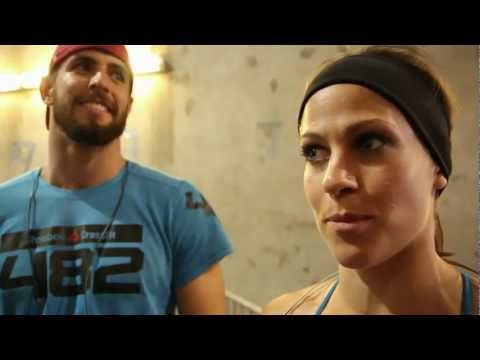 Saturday October 3rd, 8:30am
Reminder: This meeting is for anyone who is training at Diablo CrossFit to qualify for the California Super Regional and the CrossFit Games as an Individual or on a Team (Repo or Anejo).
NOTE: This Meeting is NOT for Masters athletes. Masters will meet at a later date. This is NOT a Plan D meeting. We will host a Plan D, CrossFit Open Preparation meeting at a later date.
---
Diablo belongs at the Games. It is in our blood. It is in our heritage. It is our legacy.
2015 was full of many successes and spectacular stories for Diablo. Our Region was combined and thus, it became harder to qualify for the Regionals and the Games.
Yet again, multiple athletes qualified for the Regionals. Yet again, a Diablo team rose up to qualify for and compete at the Games. Yet again, Sandra Pichelli qualified and competed at the Games.
2016 will be harder still. All of us will have to do more to succeed. And we need to COMMIT now. Athletes who qualify for the 2016 CrossFit Games, whether on a team or individual, will have to make a life-changing commitment in order to get to Carson.
Training for 2016 has already begun for most Diablo athletes. It is now time to bring everyone together – Individual Athletes and Team Athletes to work together on our CrossFit Games goals.
If you are working toward qualifying or winning the CrossFit Games on a Diablo Team or as an Individual, you must be at our Competition Training Group kick-off meeting on October 3 at 8:30 AM.
We'll talk about:
Diablo Team plans
Group training sessions
Code of conduct
Qualification requirements
We look forward to seeing you there.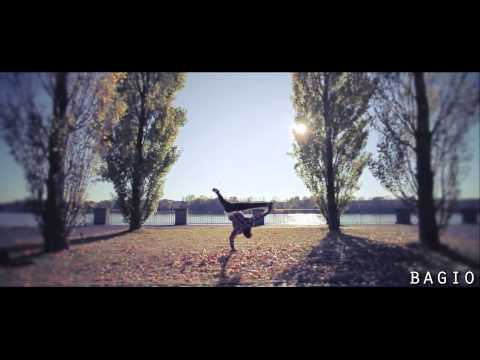 ---
Mobility: Hip Mobility
Skill Practice Warm Up: None.
Strength: Front Squat 2 – 2 – 2 – 2 – 2 – 2 – 2 (7 sets of 2 reps "strong effort" – increasing load each round)
Super Set: 3 – 3 – 3 – 3 – 3 – 3 – 3 kipping HSPU for depth Or Dumbbell push press
Metabolic Conditioning: "Bishop at Sunset" – 8 Minute AMRAP
6 Dumbbell Push Press (Performance: 45lbs, Athletic*: 25lbs, Health: 15lb)
14 Wall Balls (Performance: 20lbs/10ft, Athletic*: 14lbs/9ft, Health: 10lbs/8ft)
50m Bumper Plate Farmer Carry (Performance: 45lbs, Athletic*: 25lbs, Health: 15lb)
Scaling Guide: 2 – 5 Rounds
Scale Up: 53/35 KB's
Log your results online by clicking here.
Compare to: New Workout!
*Women's "As Prescribed" weights and reps (Rx)
Coaching Tips: The dumbbell push presses must be push presses (no jerking).  The shoulders will be fatigued for the wall ball, so make sure you are using as much hip drive and hand/wrist flip as possible to get the ball up to the target. Holding the ball at the bottom will keep the ball closer to the target at the top as well as prevent the need to squeeze the ball (wasting energy). Try and do the farmer carries with straight elbows.  Bent arms here will make the push presses and wall balls harder.
Optional 'Cash Out': 15 burpees, 20 American kb swings, 15 burpees