160109 Saturday – "Row'd Royalty 16.1"
Context: Competition
Mobility: Hip
Skill Practice Warm Up: Spend 8 min working up to a challenging axle or single arm/single leg deadlift.
Strength: None
Super Set: None
Metabolic Conditioning: "Row'd Royalty 16.1"
There is still time to register – http://rowdroyalty.com/register/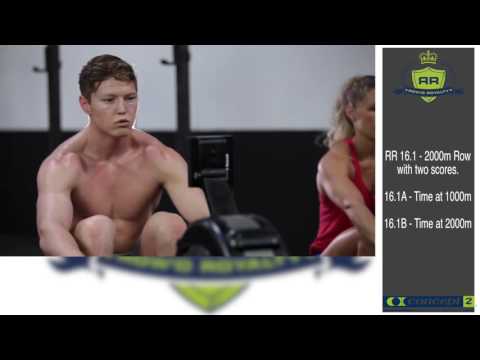 2016 Workout 16.1 Sponsored by:
Workout 16.1
2000m Row
16.1A 1000m Time
16.1B 2000m Time
Use Interval Variables to set up the workout. 
Watch the Video below to make sure you set your Monitor up correctly using the Interval Variable feature.
Download the Scorecard

HERE
You may redo this workout as many times as you like.
You'll find this screen in the memory section of your PM3, PM4, or PM5 Monitor
IMPORTANT: All participants MUST use the "INTERVALS: VARIABLE" feature on a Concept 2 PM3, PM4 or PM5 monitor.
For more information on how to set your Concept 2 PM monitor for time intervals, please watch the video or visit the Concept 2 website.
Proof of Performance: Please take a photo of your score FROM the memory section of your monitor. It will look similar to the above photo. You may upload the photo along with your score, but it is not required. Those at the top of the leaderboard SHOULD upload their photo when submitting all results because we may ask you to submit it for proof of performance at a later date. We are not asking for any video submissions for the workouts this year, but we may require a video of you doing a 500 at the end of the competition.
ALL ATHLETES MUST SUBMIT SCORES BY MONDAY, January 11th AT 5:00pm Pacific Standard Time. Please avoid technology issues by submitting scores well before the deadline. Scores must be submitted online, emailed scores will NOT count. You may redo the workout as many times as you want before the deadline. If you redo the workout, you must submit the new score, which you can do by logging in and update the workout.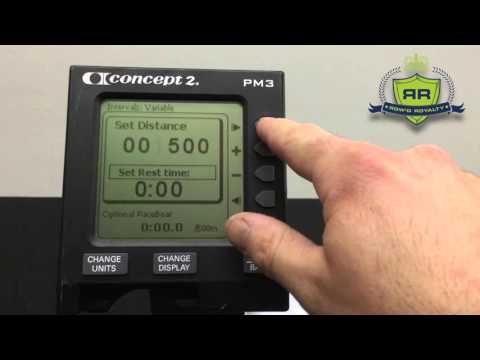 Log your results online by clicking here.
Compare to: NEW WORKOUT!
Coaching Tips:
Optional 'Cash Out': none
---
The Post Holiday Party is this Saturday. Please buy your tickets NOW. Everyone needs a ticket so help us out and get them sooner than later.
Saturday January 9th, 2016
It's been 10 years!! Come celebrate with Diablo at our legendary Post-Holiday ParTaaY!
This year, we're taking down the Alamo Grill – the entire bar & restaurant – to celebrate. The Alamo Grill is a new upscale bar & grill with a fantastic drink selection, including craft beers & ciders on tap, and award-winning menu items including gluten-free selections.
Location: Alamo Grill (3160 Danville Blvd)
Attire: Saturday night dinner & dance
Food & Drink: Everyone will have 2 menu selections and 1 drink
Come spend a fun evening with your Diablo team and our amazing community! You do not want to miss this one.