160111 Monday – "Home for the Holidays" & Bodyweight Bonanza!
Coach Jordan's Bodyweight Bonanza: A Gymnastic Progression for Diablo Athletes
Coach Jordan will be publishing his weekly drills to help improve your gymnastic skills. These will be published every MONDAY – and they can be completed any time during the week – before class (oyo warm up?), after class or even at home. Jordan guarantees a dramatic improvement in your gymnastic capabilities after only 6 weeks. Join in and get gymnasty!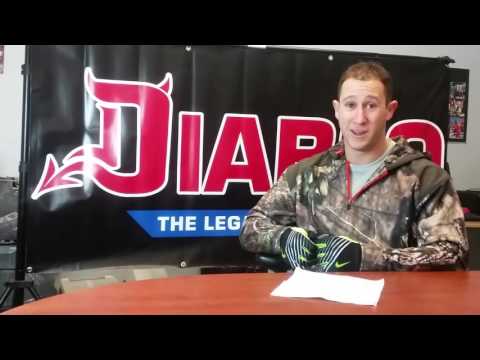 BODYWEIGHT BONANZA WEEK 1: Testing + Drills
Testing:
Pull Ups for max reps
Push Ups for max reps
Handstand Hold (for time)
Plank (on elbows for time)
Drills (click on the links for a description video):
– Complete the following 2-5 times each week when you can (before class, after class or at home).
---
WORKOUT OF THE DAY
Context: Practice
Mobility: Hip
Skill Practice Warm Up: None.
Strength: 6×2 Squat Clean – 1 of 14 (Same weight as last week, 6 sets of 2 reps, "across," same weight for each set)
Super Set: 6×4 half kneeling single arm dumbbell/kettlebell shoulder press (Same weight as Thursday, 6 sets of 4 reps, "across," same weight for each set)
Metabolic Conditioning: "Home for the Holidays"
7 minute AMRAP (As many rounds as possible)
6 Power snatch (Performance: 115lbs / Athletic: 65lbs* / Health: 35lb kettlebell swing)
30′ Dumbbell suitcase (one hand) walking lunge (Performance:45lb / Athletic: 30lb* / Health: 15lb)
20 sit-ups
*Women's "As Prescribed" weights and reps (Rx)
Scaling Guide: 3 – 6 rounds, Scale Up: 135/85lb snatches and DB OH walking lunges
Log your results online by clicking here.
Compare to: NEW WORKOUT!
Coaching Tips: Grind through the power snatches in big sets or fast singles.  Use the lunges and sit-ups to catch your breath.  Make sure you keep your chest up and shoulders back on the lunges; don't let that forward knee drift inward (keep it over the ankle). Avoid taking steps that are so large that you lose your flat back and end up in hyperextension.  There is a high chance of this after couple rounds of sit-ups!  Use either hand for the lunges. Use forward to back pressure on the lunges with your legs (like you are trying to tear the floor apart underneath you).
Optional 'Cash Out': 50 single unders, 10 burpees, 3 rounds