160502 Monday – "Sickle and Hammer"
Mobility: Shoulder (playlist video here)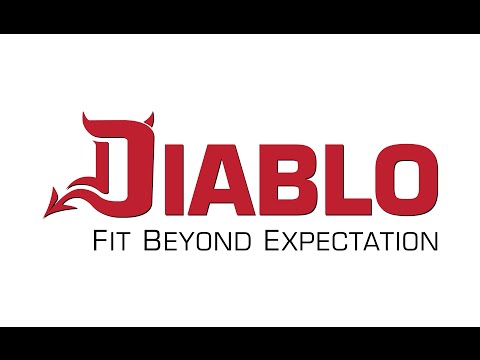 Barbell Warm Up: 2 Rounds of 3 Snatch Pull + 3 Snatch High Pull + 3 Muscle Snatch + 3 Overhead Squat (You will be doing 12 reps with the barbell each round)
Skill Warm Up: 2 Rounds of 3 Power Snatch from the hip + 3 Power Snatch from the knee (Squat below parallel if you can or go as low as you can with your chest up).
Strength: 1-1-1-1-1-1-1 Snatch (7 sets of 1 rep, increasing weight, max or above max by last set) Testing for our next strength focus starting in a week or so!
Super Set: none
Metabolic Conditioning: "Sickle and Hammer"
7 minute AMRAP (As many rounds as possible)
8 hang power snatches (Performance: 95lbs, Athletic*: 65lbs, Health: 45lbs)
16 wall ball (Performance: 20lb/10ft, Athletic*: 14lb/10ft, Health: 10lb/8ft)
*Women's "As Prescribed" weights and reps (Rx)
Scaling Guide: 3-6 rounds, about 1.5 min per round. Scale Up: 135/85
Log your results online by clicking here.
Compare to: December 28, 2015
Coaching Tips: The first round of hang power snatches should be unbroken for just about everybody. Hook grip will be key here. Some people will benefit from doing a more narrow grip because it will tax the hands less. Be sure to throw the wall balls from the bottom of the ball and not the sides. Holding it on the sides requires more energy, means that the ball is farther from the target, and you can't 'flip' your wrists to get it even higher with less energy.
Optional 'Cash Out': With a partner, 20 burpee box jumps, 40 calorie row, 2 rounds