160527 Friday – Sign up for Memorial Day Murph
Sign up for a Murph heat this Memorial Day. If you are partnering or teaming up with someone make sure they sign up for the same time slot: 9:00am, 10:00am, 11:00am, or 12:00pm
Download our Mobile App- Sign up for classes, clinics, check the Daily workout, & more.
Mobility: Ankle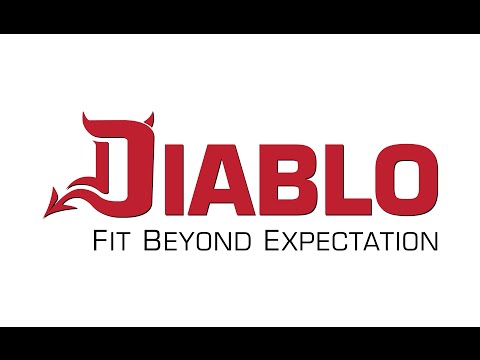 Barbell Warm Up: 2 Rounds of 3 Snatch Pull + 3 Snatch High Pull + 3 Muscle Snatch + 3 Overhead Squat (You will be doing 12 reps with the barbell each round)
Skill Warm Up: 2 Rounds of 3 Power Snatch from the hip + 3 Power Snatch from the knee (Squat below parallel if you can or go as low as you can with your chest up).
Both of these are with the barbell only. It's meant to be a light 'Grease the Groove' for all the Snatches we have been doing lately.
Metabolic Conditioning: "Rus Helen"
For time. 6 rounds
Strict pull ups (Performance: 6 / Athletic: 4* / Health: 6 ring rows) or 3 bar muscle ups (both 'Performance')
12 Russian Kettlebell Swings (Performance: 70lb / Athletic: 53lb* / Health: 35lb)
200 meter Run
*Women's "As Prescribed" weights and reps (Rx)
Scaling Guide: 8 – 15 min, about 2 min per round. Scale Up: 6 bar muscle ups per round, 88/70lb kb
Log your results online by clicking here.
Compare to: NEW WORKOUT!
Coaching Tips: The strict pull-ups will be a choke point for some, but don't be afraid to start with them and then keep them up until 4 is just too many to complete in any given round. Bar muscle-ups and strict pull-ups are interchangeable here so if you start with those, you may save that pulling motion a bit until the later rounds. Don't get lazy on the runs and jog in if you know you are going to break up the pull-ups into small sets (run hard and catch your breath during the small sets.