Is "Upsidedown Beefcake" paleo?
---
Mobility:  Hip Mobility.
---
Skill Practice Warm Up:  Single arm dumbbell strict press.  Work up to a near max 3 rep effort on both sides (it should take 4-5 sets). Remember to keep that 'gig line' vertical!
---
Workout:  Box Squat (Final week, but still no dropping bars!)
5 x 3
Metabolic Conditioning Workout:  "Upsidedown Beefcake" – 2 rounds for total reps (Fight Gone Bad style).  You can start on any exercise, but they must be performed in order. 1 minute on each exercise.
Handstand Push up (Advanced: Head to floor strict, Intermediate*: head to floor kipping, Novice: two hand dumbbell strict press)
Pistols* –alternating legs- (Novice: one legged 'sit to stand' on a low box – 8" or 12" if possible)
Sled push 30 feet –each 30' interval is one 'rep', you must alternate low/high push though – (+180lbs, +140*, +90)
Scaling Guide:  40 – 80 reps
*Women's "As Prescribed" weights and reps (Rx)
Log your results online by clicking here.
Compare To:  New Workout!
---
Article:   Does this seem like the eco system at DCF? –
". . . These kinds of developmental accelerations often feature the same set of ingredients — a motivational ecosystem:
1) A full windshield — lots of good models to stare at and follow, and a shared identity.
2) A good-size group of peers/parents to reinforce and celebrate the early attempts like crazy. Keep going! Do it again! 
3) An ultra-clear game that teaches itself. Nobody needs to tell Titus that he succeeded or not — he can see the ball go through the hoop, and adjust his efforts accordingly. . ."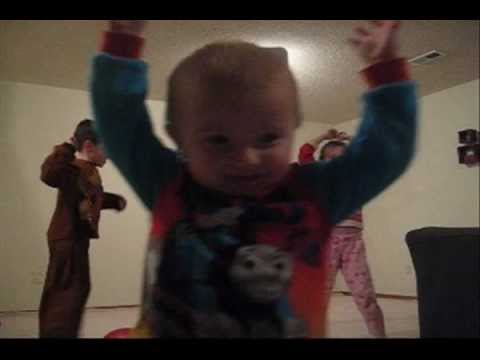 Read the full article on the Talent Code blog.