Sunday July 17th 2016 – Reebok Nano 6.0's
Reebok has been a huge Supporter of not only our Anejo Team but of Reposado as well. They have made sure everyone has the right apparel and footwear even hooking everyone up with the new Nano 6.0's. They will be at Diablo this Sunday to let you try out the Nano's during your class. We couldn't think of a better way to test out a shoe than being able to use it during a workout.
The Reebok RV is on their way to the Games, but first they're stopping at Diablo CrossFit on SUNDAY the 17th from 8:00 am – 3:00 pm.
Try the New Nano 6's for you workout (they have demo shoes!)


They'll have give aways and more!

— at Diablo CrossFit.
---
Mobility: Hip
Diablo Strong: Power Clean 5 sets of 3 reps @ 70 – 80% *Singles
Diablo Strong Accessory: Clean Pull 3 sets of 3 reps @ 85 – 100% of your 1 rep Max Clean & Jerk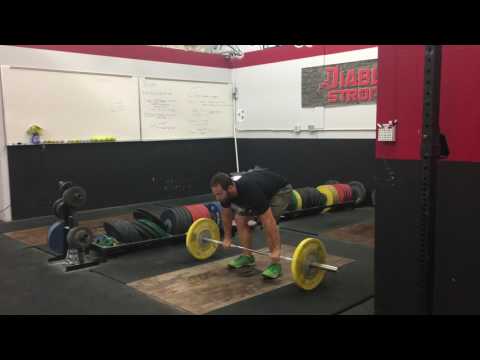 *Work on keeping your shoulders over the bar until you reach the power position (Position 1)
Workout: 3 Rounds of:

14 KB Swings (26/35/53) (Comp: 53/70)

7 Burpee Box Jumps (12/20/24) (Scale to Step Ups)
Scaling Guide: 5 -10 Minutes
Competition Programing: 53/70 KB, 24/30 Box
---
Diablo F!T: 4 rounds of E4MOM
1 Minute Plank

15 KB Swings

10 Burpee Box Jump (Step)

Then Max Strict Pull ups
---
RomWOD & Skills: This week's skill is L Sits & L Pull Ups
---
Thank You to Our Team Sponsors!
---
Log your workout HERE.
Beyond the Whiteboard App
Its Free with your membership. Log your workouts and track your progress.