Sunday June 12th 2016
Mobility: Shoulder
Grease the Groove: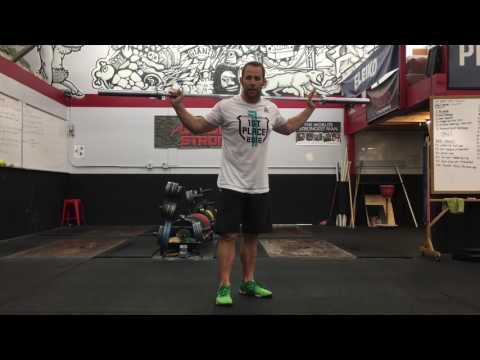 3 sets of 5 Front Rack Sotts Press.

Diablo Strong: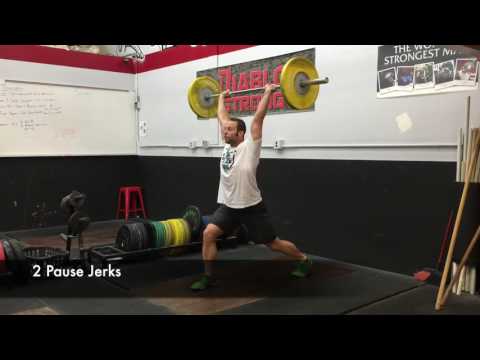 4 sets of – 1 Squat Clean Thruster "Cluster"+ 2 Pause Jerks (1+2) @ 65-70%
WOD: "Whack Cadillac"
15 Minute AMRAP of:
5 Thrusters (75/95/135)

15 Pull ups

5 Thrusters

400m Run
1 minute rest
Scaling Guide: 2-4 Rounds  *Be sure to choose the right weight for the Thrusters.  The weight should be heavy and challenging, but you should also be able to hang on for all 5 on the first set of each round.
---
Diablo F!T
EMOM + E2MOM
Start with a 10 Minute EMOM of:
6 DB Thrusters
8 DB Renegade Rows
– Rest till minute 11 Then –
Every 2 minutes for 4 rounds complete:
Run 200m (100m), then Max Strict Pull ups (Keep a continuous Count) until the next row starts