Thursday August 11th 2016
Mobility: Hips
Warm up Skill: Banded Walks – 30' laterally, 30'  forward and back
Diablo Strong: 6 sets of 2 Front Squats @ 75 – 85%
Accessory: 3 sets of 8 – 10 Glute Ham Raise. Use the banded modification if you can not hold your core tight on the GHD machine.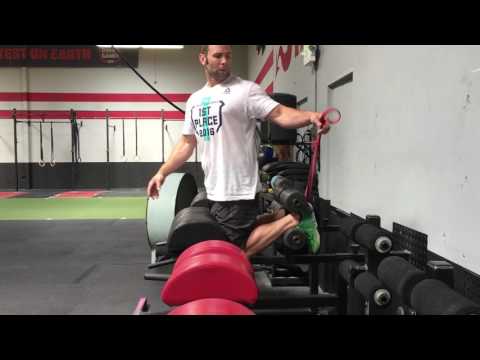 Workout: 3 Rounds of

3 Sled Push Trips 20′ Down and Back (45/90/135)

12 Sandbag Squats (Front, Back or Shoulder Squats) (30lbs Medball/60/80)

200m Sandbag Run (30lbs Medball/60/80)

1 Minute Rest Between Rounds
---
Diablo F!T: 4 Rounds of a 4 Minute AMRAP

6 Sled Pushes (Down & Back count as 2 reps)

100/200m Sandbag Carry



Then with the Remainder of the 4 Minutes Complete

10 Sandbag Squats

10 Alternating Leg V-Ups (Everytime you touch both hands to foot counts as 1 rep)

20 Bicycle Kicks (Everytime the Elbow touches the knee counts for 1)
---
RomWOD & Skills: Banded Push Up > Ring Push Up > Handstand Push Up
---
Download our Mobile App – Sign up for Classes, Clinics, Check the Daily Workout, & More.
Thank You to Our Team Sponsors!
---
Log your workout HERE.
Beyond the Whiteboard App
Its Free with your membership. Log your workouts and track your progress.
---
Live Video – Behind the Scenes: Periscope – https://www.periscope.tv/diablocrossfit
'Official' Facebook Page – https://www.facebook.com/DiabloCrossFit/
Diablo Community Group – https://www.facebook.com/groups/105109166278305/ (Members Only)
Instagram – https://www.instagram.com/diablocrossfit/