Thursday July 14th 2016 – Epic Provisions
Epic Provisions has been fueling our team with all kinds of delicious food, especially their Epic bars which are made of 100% grass fed animals. They are Paleo friendly, gluten free, and low in sugar which aligns perfectly with how we at Diablo think you should eat. Thank you Epic!
---
Barbell Warmup: Snatch Range of Motion Warm Up.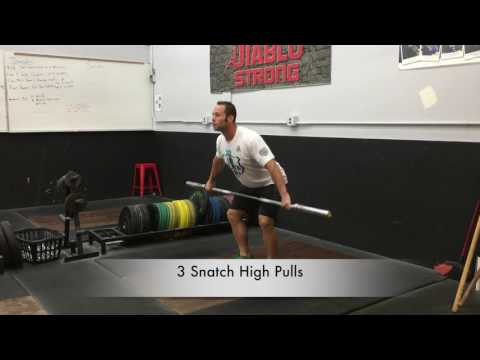 2 Rounds
3 Snatch Pull

3 Snatch High Pull

3 Muscle Snatch

3 Behind the Neck Press

3 Overhead Squat
Snatch Skill Warm Up: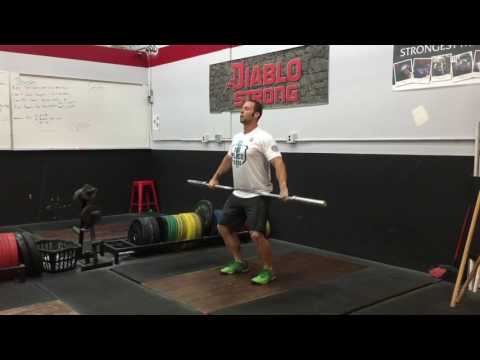 2 Rounds
3 Power Snatch from the Hip "High Hang"

3 Power Snatch from the Knees "Low Hang" then add a squat

3 Snatch Balance
Diablo Strong: Snatch Complex 4 sets of 1 rep @ 70 – 75% of your 1 rep max Snatch.   (Snatch Pull + Power snatch + Hang Snatch from the knees)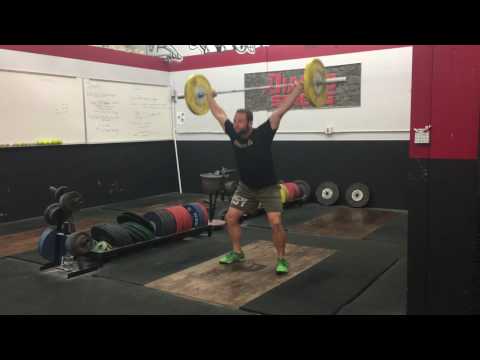 *Do not let the bar swing away from the body on the Snatch pull.  Make it feel like you are going to snatch, just keep your arms relaxed at the top of the pull)
Accessory: Snatch Deadlift 3 sets of 3 reps @ 80 – 85%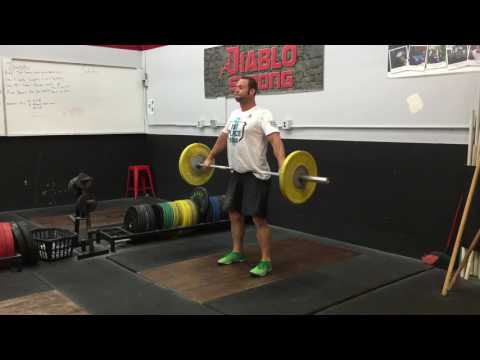 *Focus on pulling the bar with a slow and controlled tempo.
Workout: 3 Rounds of 2 Minutes, complete:
30 second max calories on Air Bike
Then AMRAP in 90 seconds of:
3 Deadlifts (105/155/225)
6 Burpee over Bar
2 Minute Rest between Rounds
*Pick up where you left off on the Deadlifts and burpees
**Score is total number of reps including the Calories (make a note when you log your score, if you used the Air Bike or Assault Bike)
---
Diablo F!t
3 Rounds of Rotating E2MOM:  Complete each pair of movements within 2 minutes
45 Second Bike/ 5-10 Burpees

45 Second Row/ 15-20 Air Squats

100/200m Med Ball Run/ 15 No Squat Wall Ball (No knee bend, just throw high)
Keep your calorie count on the Bike and Rower consistent during the 45 seconds
*18 minutes
---
RomWOD & Skills: This week's skill is L Sits & L Pull Ups
---
Thank You to Our Team Sponsors!
---
Log your workout HERE.
Beyond the Whiteboard App
Its Free with your membership. Log your workouts and track your progress.