Thursday June 16th 2016
Warm Up: Shoulder Mobility
Grease the Groove: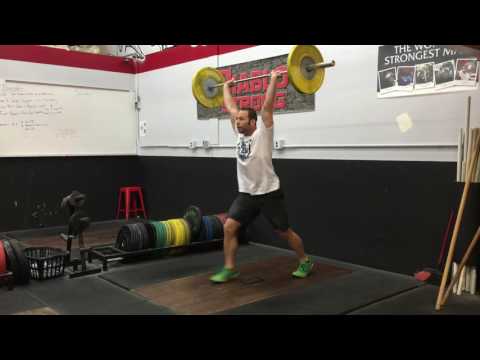 3 sets of 2 Tall Cleans + 2 Pause Jerks (2+2)
Diablo strong: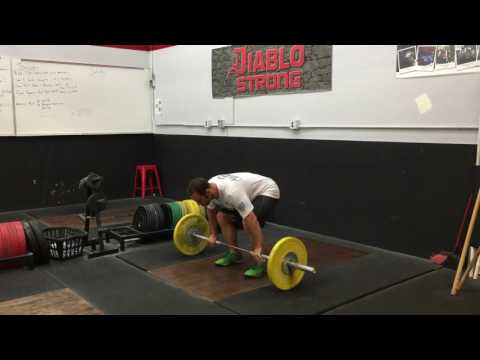 1 – 1 -1 – 1 Clean & Jerk Complex (Clean Pull + Squat Clean + Front Squat + Jerk) Build up to 80-90%
Workout: 4 rounds for time of:
3 Cleans (45/105/155)
6 Jerks (Same)
9 Deadlifts (Same)
1 Minute Rest
Coaching Tips: The jerks will be the limiting factor for most so pick the appropriate weight so you don't have to break the 6 jerks up more than twice. Even through the deadlifts are relatively light make sure to stay engaged in between each rep as you touch and go.
Scaling Guide: 6 – 10 Minutes. 10 Minute time cap.
---
Diablo Fit: Fight Gone Bad (3 rounds of 1 minute on 1 minute off) (24 Total Minutes)
Bike

DB Strict press

Sit ups

Sumo Deadlift High Pull
*Athletes may start at any station, but must go in that order.
---
Log your workout HERE.
Beyond the Whiteboard App
Its Free with your membership. Log your workouts and track your progress.