Tuesday July 12th 2016 – Cole European
A huge thank you to our team sponsor Cole European. A local family owned business that has been serving the Bay Area since 1963. Next time you need a Range Rover or a 550hp Jaguar F Type make sure to check them out!
---
Barbell Warm up: Clean & Jerk Barbell Warm up (Empty Barbell)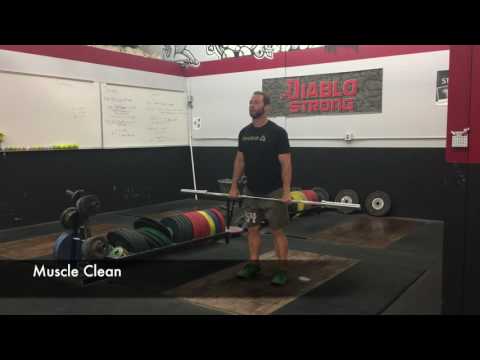 2 Rounds of:
5 Clean Pulls

5 Muscle Cleans

5 Front Squats

5 Strict Press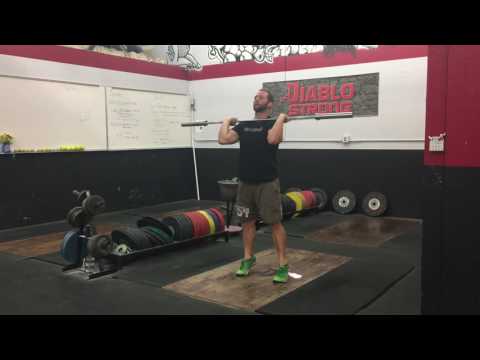 2 Rounds of:
3 High Hang Power Clean
3 Low Hang Power Clean with a Squat
3 Jerks
3 Jerk Press'
Diablo Strong: Clean Pull Complex  4 sets of 1 @ 76 – 81%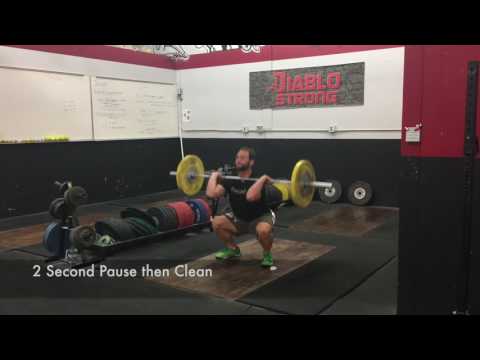 3 Second clean pull to the knees, then 2 second pause
3 Second clean pull to the knees, then 2 second pause
Squat clean
Pause Jerk
Diablo Strong: Bent over Barbell Rows 3 sets of 10 reps @ 50 – 60% of your 1 rep max Clean & Jerk.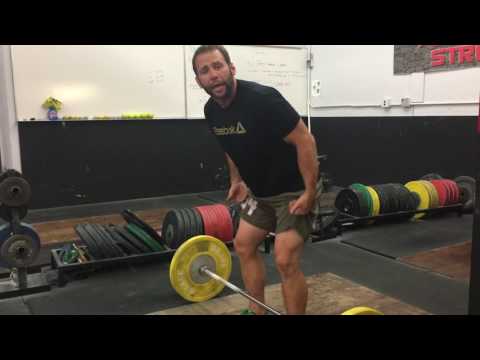 *Deadlift the bar to standing position, then hinge to your second position, then pull the bar to your hip crease keeping your Lats engaged.  DO NOT Kip the bar up or let your shoulders shrug. Keep your shoulders back and down.
Workout: 7 Minute AMRAP
15 Wall Balls (10-8'/14-9'/20-10′)

30 Double Unders
Scaling Guide: 4 – 7 Rounds
Competition Programming: Wall Balls 20-9'/30-10′
---
Diablo F!t: With a Running clock complete 3 Rounds of:
30 Second Flutter Kick

30 Second Alternating Leg V- Ups

30 Second Bicycle Kick
Then 3 Minute AMRAP of:
15 Wall Balls

30 Jump Rope (Singles/ Dubs/ Crossovers/ Running in place)
Then:
2 x 45 Second Side Plank Right & Left Side  (Modify by lowering the bottom knee)
1 minute Rest
*6 Minutes a round, not including the rest.  20 Minutes Total time.
---
RomWOD & Skills: This week's skill is L Sits & L Pull Ups
---
Thank You to Our Team Sponsors!
---
Log your workout HERE.
Beyond the Whiteboard App
Its Free with your membership. Log your workouts and track your progress.