Tuesday June 21th 2016
Grease the Groove: Clean & Jerk Range of Motion Warm Up – 2 Sets of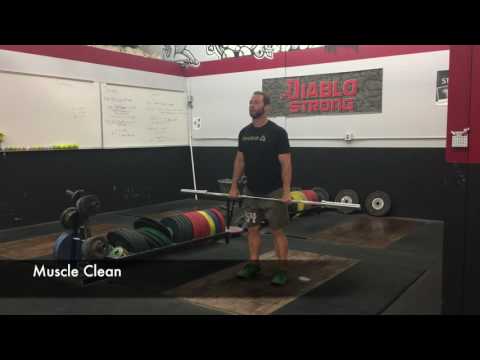 3 Clean Pulls
3 Muscle Cleans
3 Front Squats
3 Presses
Diablo Strong: Pause Clean + Pause Jerk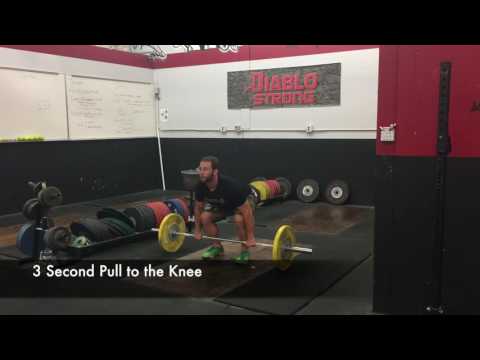 4 sets of 1 rep @70-75% (3 second pull to the knees, 2 Second Pause at knees, 3 second pull to the knees into a clean, then a 2 second pause jerk)
Front Squat
4 sets of  2 reps @ 75-80% (Work up to 75% of 1 rep max Front squat then begin your sets.  If you don't know your max, build up to a challenging weight in 6-7 Sets)
Workout: 1 Minute Max Calorie Bike
Then- 10-8-6-4-2 For time of:
Banded Push Ups / Push Ups / Ring Dips
Standing Reverse Lunge / Jumping Split Lunge / Weighted Jumping Split Lunge  (25/45)
Scaling Guide: 4 – 7 Minutes.
---
Diablo F!t: Rotating Tabata- Complete 4 Minutes of 20 second on 10 second off while rotating between two movements. 30 second transition between stations.
Lunges (Reverse step or Jumping split) / Supine Bridge
Strict Chin Ups / Hollow Hold
Push Ups (standard/ Parallettes) / Push up position
Rowing or Bike
---
RomWOD & Skills: This weeks skill is Handstands!
Plank
Handstand Wall Hold
Freestanding Handstand
Handstand Walking
---
Log your workout HERE.
Beyond the Whiteboard App
Its Free with your membership. Log your workouts and track your progress.