Wednesday August 3rd 2016 – August Strength Focus
Breaking down August & Septembers Strength Focus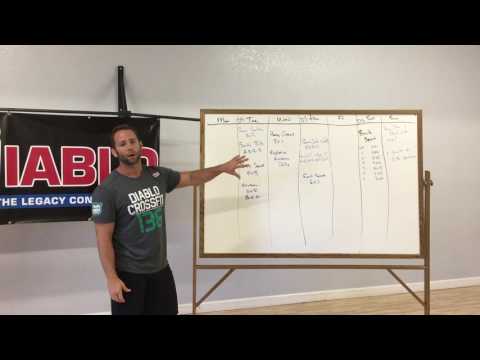 Warm Up: Group Dynamic Warm Up
Diablo Strong: 6 sets of 1 @ 70% Clean from the Hips (High Hang position or 1st Position) You may do these from the hang or from blocks.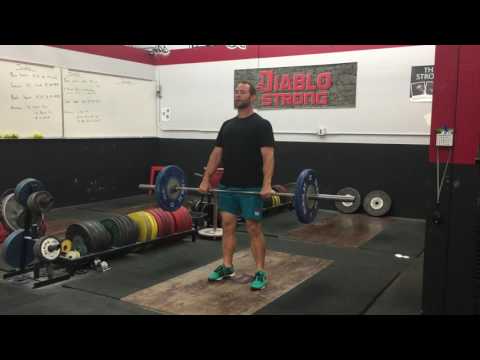 Explosive Accessory: 3 Super Sets of:
5 Underhand Vertical Slam Ball Throw (DO NOT use wall balls, we have 10/15/20/25/30/40 lb D-Balls)

5 Seated Box Jumps.
*Objective is to be explosive. *DO NOT hit the lights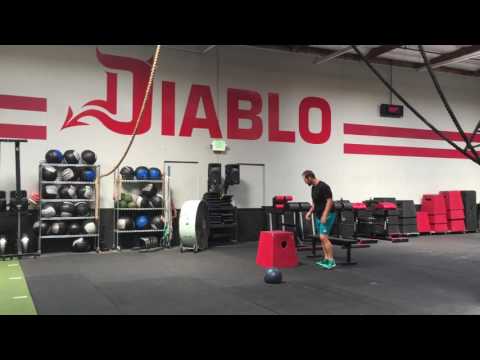 Workout: 3 Rounds for time

10 Alternating Dumbbell Snatches (15/30/45) 

12 Toes to Bar

16 Suitcase Carry Walking Lunges

32 Double Unders
Competition Programming: DB Squat Snatch
---
Diablo F!T Rotating E3MOM for 3 
E3MOM A:

10 Alternating DB Snatch

10-20 Reverse Suitcase Lunge (Standing in one Place

10-15 Box Jumps



E3MOM B:

30-50 Double unders (Single Unders

10-15 Sit Ups or 8-10 Toes to Bar

10-15 Hands Off Deck Push Ups
---
RomWOD & Skills: Sit Up > GHD Sit Up > Toes 2 Bar > Strict Toes 2 Bar
---
Thank You to Our Team Sponsors!
---
Log your workout HERE.
Beyond the Whiteboard App
Its Free with your membership. Log your workouts and track your progress.
---
Live Video – Behind the Scenes: Periscope – https://www.periscope.tv/diablocrossfit
'Official' Facebook Page – https://www.facebook.com/DiabloCrossFit/
Diablo Community Group – https://www.facebook.com/groups/105109166278305/ (Members Only)
Instagram – https://www.instagram.com/diablocrossfit/