Wednesday July 13th 2016 – Tres Agaves
It wouldn't be a Diablo party unless we had some Tres Agaves Tequila. We want to thank them for being such a great Team sponsor over the years. You can see that we have all three teams represented below: Anejo, Reposado, and Blanco. Unfortunately these bottles didn't make it back from regionals after our 1st place win…I wonder why 😉

---
Warm up: Group Dynamic Warm up
Loaded Carry: KettleBell Front Rack Walking Lunge 4 sets of 40′ feet.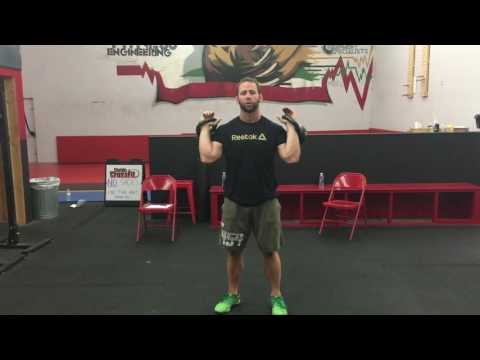 *Do not let your elbows raise over you shoulders, and do not let your hands outside of the collar bone

Super Set: 3 sets of 5 Seated Box Jumps (Challenging height, not a max effort)
Workout: 3 Rounds for time
12 Pull ups (Ring Rows/ Banded/ Kip)

12 Dumbbell Snatches (15/30/45)
200m Run
Scaling Guide: 6 – 10 Minutes (10 Minute Time Cap)
---
Diablo FIT: 4 Rounds of 4 Minutes on the minute:
1 Minute Plank (Alternate elevating Leg and or Arm)

200m Run

5-10 Strict Pull Ups (Choose a rep count and stick with it)

10-16 Alternating DB Snatch (Choose a rep count and stick with it) *Choose a weight that is challenging
Total time: 16 minutes
---
RomWOD & Skills: This week's skill is L Sits & L Pull Ups
---
Thank You to Our Team Sponsors!
---
Log your workout HERE.
Beyond the Whiteboard App
Its Free with your membership. Log your workouts and track your progress.