We Are Diablo
Our Mission is simple: make clients "fit beyond expectation."  Founded in 2005, we pride ourselves on our experienced Coaches, our intelligent workout programming, our robust class schedule, our beautiful facilities, and our incredible community.  Take a look around our site.  Check out others.  Then, come to Diablo.  Whether you're brand new to fitness or a competitive athlete, you'll be glad you did.
From the Blog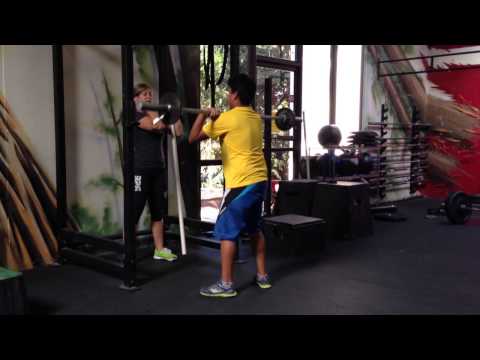 ---
Mobility:  Ankle Mobility.
---
Skill Practice Warm Up:  Spend 10 minutes working up to a challenging axle bar deadlift (or regular bar).
---
Workout : "Raising the Bar for Autism" (Workout for Autism Awareness)! 4 Rounds for Time.
Great article on DCF and how we do with Autistic members!
10 deadlifts (Advanced: 135lbs, Intermediate*: 85lbs, Novice: 55lbs)
10 front squats (same)
10 hang power cleans (same)
10 push press (same)
20 burpees over bar (feet must land before hands)
Scaling Guide:  11 – 16 minutes
Coaching tips: One bar split between you and your partner. One person working at a time. Other than that no rules. Grab a partner and a barbell and have some fun!
Log your results online by clicking here.
Compare To:  2013 – 12 – 20